Something got me started...
Hi, i'm Browsnbeats! In this blogpost i will tell you how i got infected with the house virus.
Signs of an early house addiction
For me it all started in the early '90's. Pop, rock and rap music dominated the charts at the time, so house music was a totally fresh sound to me. The first house tracks that i heard were LFO – LFO (The Leeds Warehouse Mix) and Fierce Ruling Diva – Rubb It In. Something woke. It took me a while, but i saved pocket money and did chores until i had enough money to buy a megamix tape. I listened to it all day. I remember rewinding it time and time again to hear parts of 2 Unlimited – Get Ready For This, D-Shake – My Heart The Beat, Moby – Go and Rozalla – Everybody's Free (To Feel Good) over and over again. I was well on my way to develop an early house addiction, but as you know… one thing usually leads to another.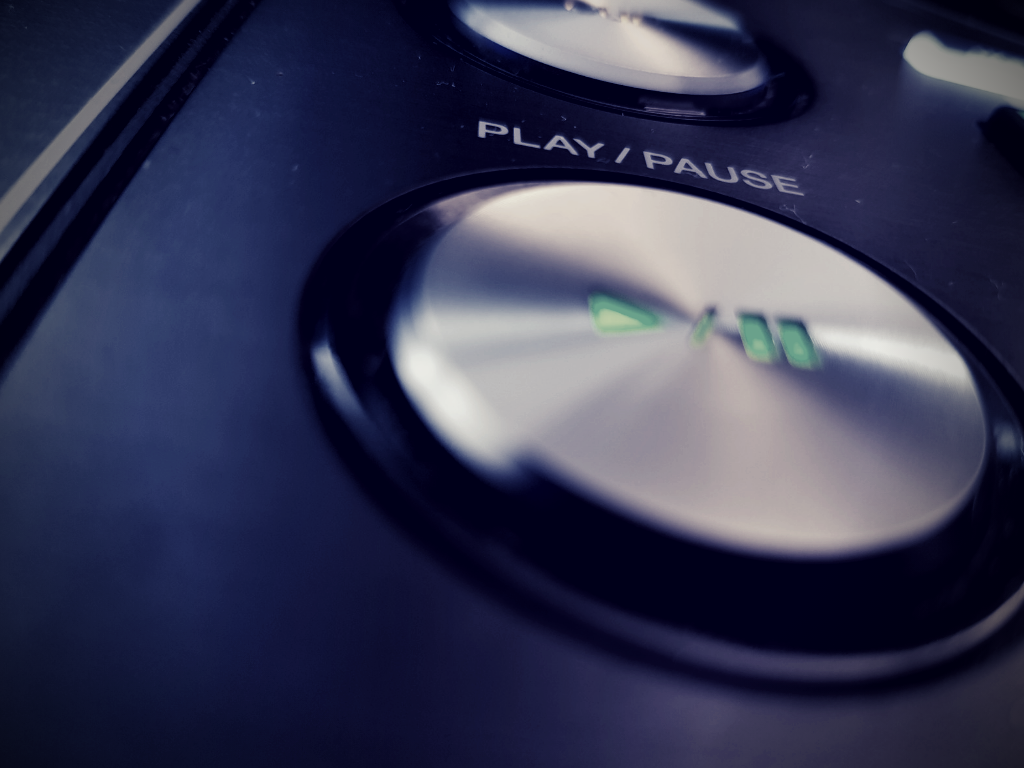 House radio
Sure, i was already 'under the influence', but it was Robin Albers who really converted me into a raging house fan with his radioshow 'For Those Who Like To Groove'. It made a big impression. It was the first radioshow ever to be broadcasted on a national level, fully dedicated to house and techno music. It was heaven! In the first hour of the show Robin would play new underground releases. In the second hour dj's from the clubs came to the studio to do live mixes and talk about the music and the clubscene. Among them were legendary Dutch dj's like Marcello, Dimitri, Jean, Erick Eerdhuizen and Michel de Hey.
Sadly for me, the radioshow got cancelled not much later, but the effect of the house virus was irreversible. As an added bonus, Robin shifted his focus to his own studio and produced the legendary Plastic Dreams record under his monniker Jaydee a little later. That record left a big mark on the timeline of Dutch house history. It was a really inspiring time for me on my way to my first dj gigs.
You want more?
Subscribe to the free Brows.r bites bulletin. 
It's the only place where you can get access to in-depth information on my creations.
Sign up and become a Brows.r too! Thanks for your support and keep on Browsn!

Q&A: Yes, i'm a big fan of this Simply Red song too!