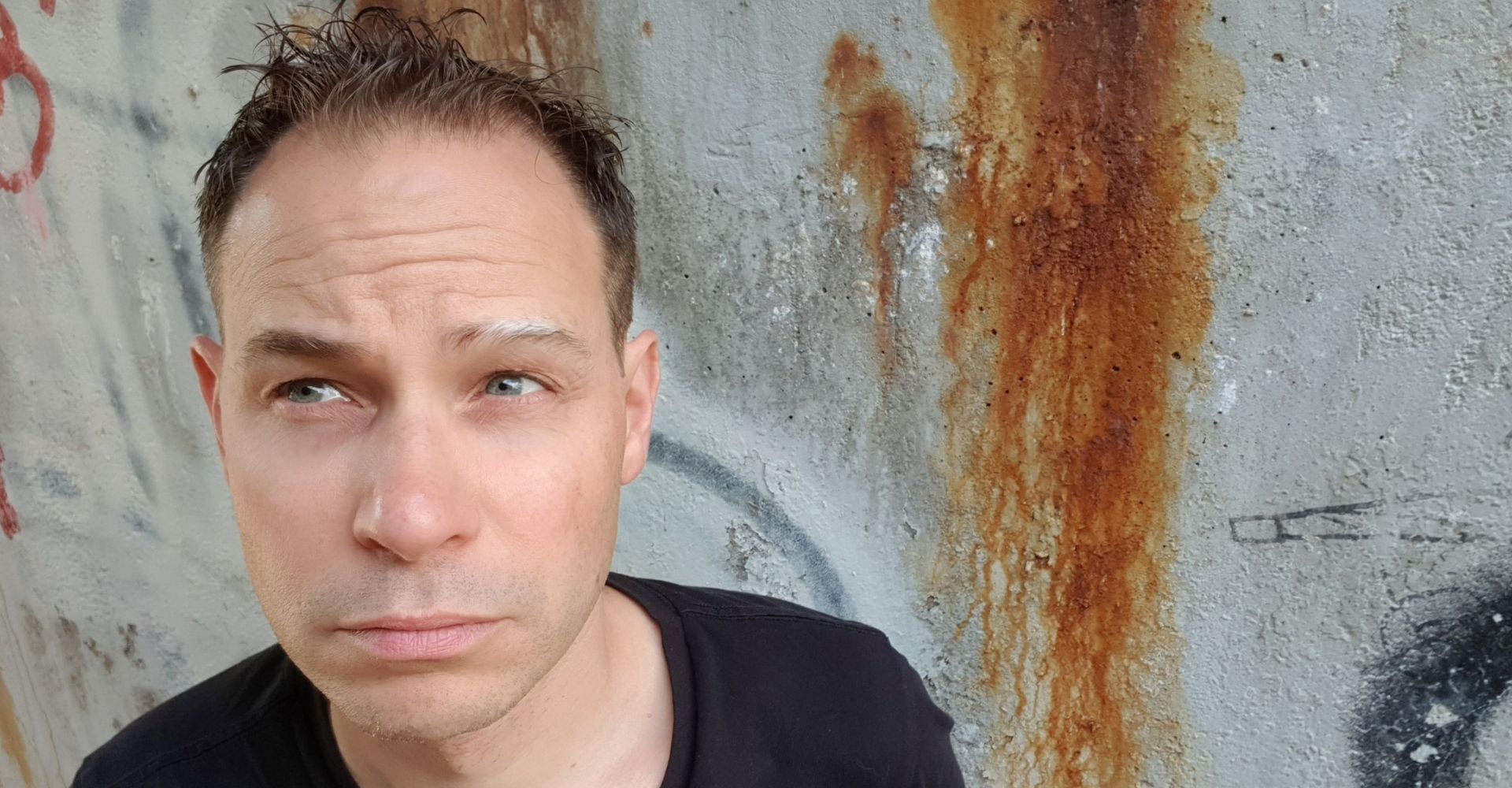 being a professional Brows.r
Browsnbeats has a special love for the finest house x techno music.
Yes, he admits it: 'I'm a professional Brows.r. It can't be stopped!'
As a dj from the vinyl days, he has always felt that special rumbling of butterflies in his stomach while browsing records, looking for treasures to spread across dancefloors. The butterflies never stop, so he keeps on Browsn.
In the digital era, he shares his modern diggings as Brows.r bites: tracks that keep those butterflies rumbling. Or is it the bass he feels in his stomach right now?
Over the years the artist with the remarkable white eyebrow has contributed to the dance scene as a dj, danceradio host, buyer in a recordstore, promotor and journalist.
He aired weekly syndicated dance radioshows, wrote housemusic blogs and produced the SeriousHouseMusic podcast for years.
Today he is browsing his way through the Dutch scene as a producer, dj and dance music curator, spreading inspiring beats like a true house player should.
Keep on Browsn!
welcome to the inner circle
Brows.r bites bulletin
Welcome to the Browsnbeats inner circle!
Be the first to hear about upcoming releases and get exclusive in-depth information on my creations. No bullshit, just Browsnbeats. Sign up below, get an exclusive Browsnbeats track for free and become a Brows.r too!