Thanks for browsing my website. Just let me shake up the pillows. Make yourself at home!
I'm Browsnbeats: dj, producer of electronic music (house & techno) and a creative (thinker).
Share the music
I was only a kid when i realised that music has healing powers. It can make you express feelings that are hidden deep inside. Music can get you through tough times. It can be the soundtrack of transitions and transformations. And it can move your heart and soul like nothing else can. I wanted to share music that made me feel good, because it just might give other people a good feeling too. That's why i became a dj.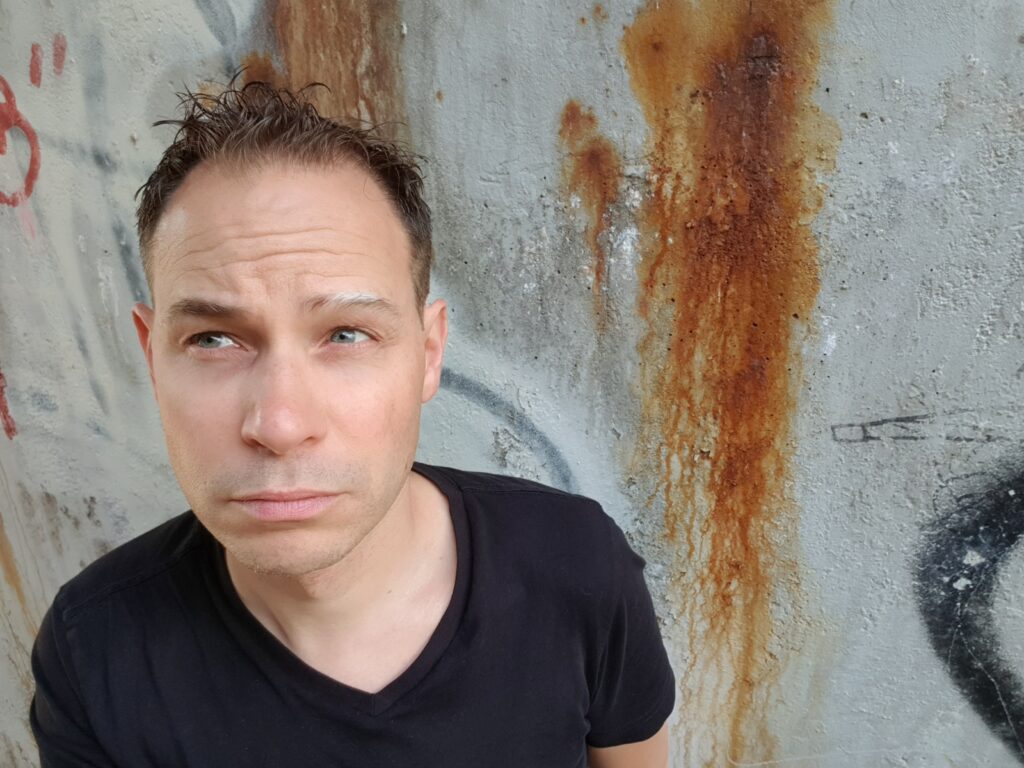 State of flow
There's a few things in life that put me in a state of flow and playing out is one of them. It's such a rush to share music with you and feel the energy that is unleashed when we dance to the same rhythm. To experience the unity and harmony of becoming one tribe is unprecedented. It's hard to find things in life that top that feeling for me.
Crate digging
You can imagine that a dj needs tracks to play all the time. As a dj from the vinyl days, i used to go to my favorite record stores at least twice a week. I would spend hours going through crates and crates of records with new dance music, to handpick my favorite tracks so i could play them in the clubs. There was no Shazam yet, so these records were sort of unique to you. I pasted my own stickers over the labels of my records, so other dj's could not see what i was playing in the club. It all added up to the magic of being a dj, but it was bad for my back to carry all those heavy recordbags from club to club. 
I'm a professional Brows.r. It can't be stopped!
Best addiction
In the digital era, things got a little easier for us poor dj's. All we need now are some USB-sticks and headphones… No more back pains! The game however, is still the same. I spend hours a week listening to new tracks and releases, to pick out pieces of music that have something special about them. These are the building blocks of my dj sets. The euphoria of discovering a new track that works in my dj sets gives an incredible rush, not to mention lots of goosebumps. It's the best addiction to have in your life, if you ask me.
I'm a professional Brows.r. It can't be stopped!

Don't want to stop either?
Read all about the origin of my artist name Browsnbeats.
Or subscribe to the free Brows.r bites bulletin. Get access to in-depth information on my creations. Sign up and become a Brows.r too!